Chocolate is one of the most widely loved sweet treats in the world, with Americans alone eating billions worth of it in a single year. In addition to being consumed by itself, it is used to bake a range of delectable desserts, such as cakes, puddings, pastries, candies, cookies, and more. It is also used in several savory recipes like salads and chili. But chocolate is also an incredibly delicate and temperamental cooking ingredient because even the slightest mistake can completely change the outcome of the recipe. For instance, melting chocolate at the wrong temperature can result in...
---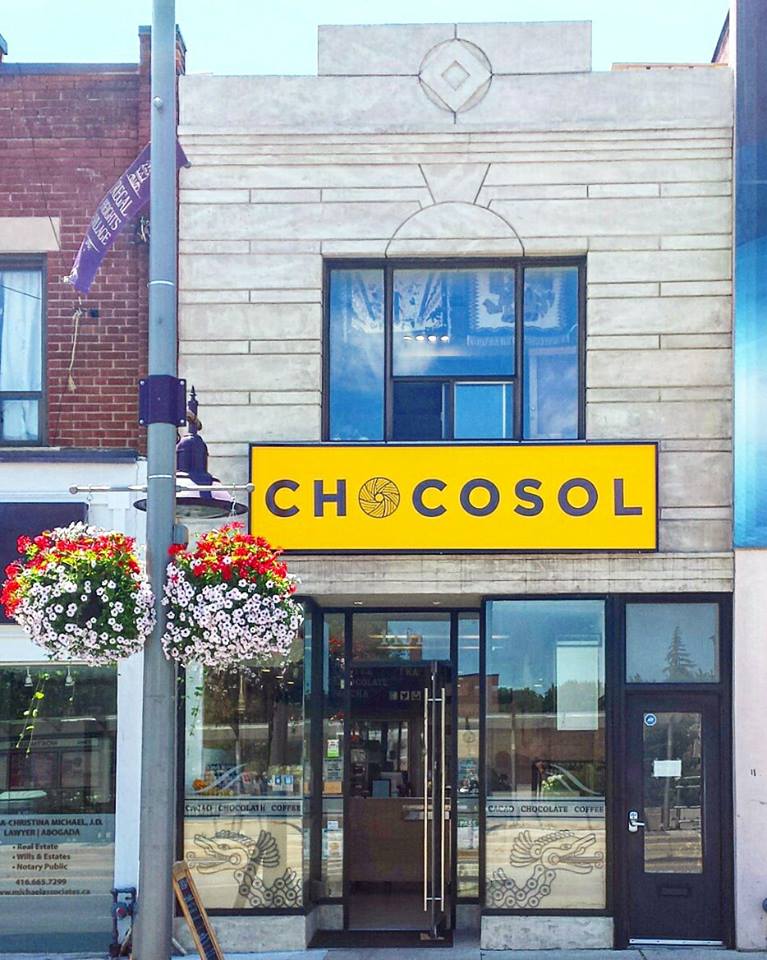 We are seeking an enthusiastic individual to join the ChocoSol team as a Retail Sales: Online Store Specialist to support our growing and dynamic team in sharing delicious, nutritious, ecological, and ethical bean-to-bar chocolate. ChocoSol is an organization passionate about developing long-term relationships with our own staff, local community partners, and our international horizontal trading network. 


ChocoSol is a Learning Community Social Enterprise that makes stone-ground dark chocolate, also known as the 'food of the gods', using cacao sourced directly from growers in Mexico, Dominican Republic, Guatemala, and Ecuador....
---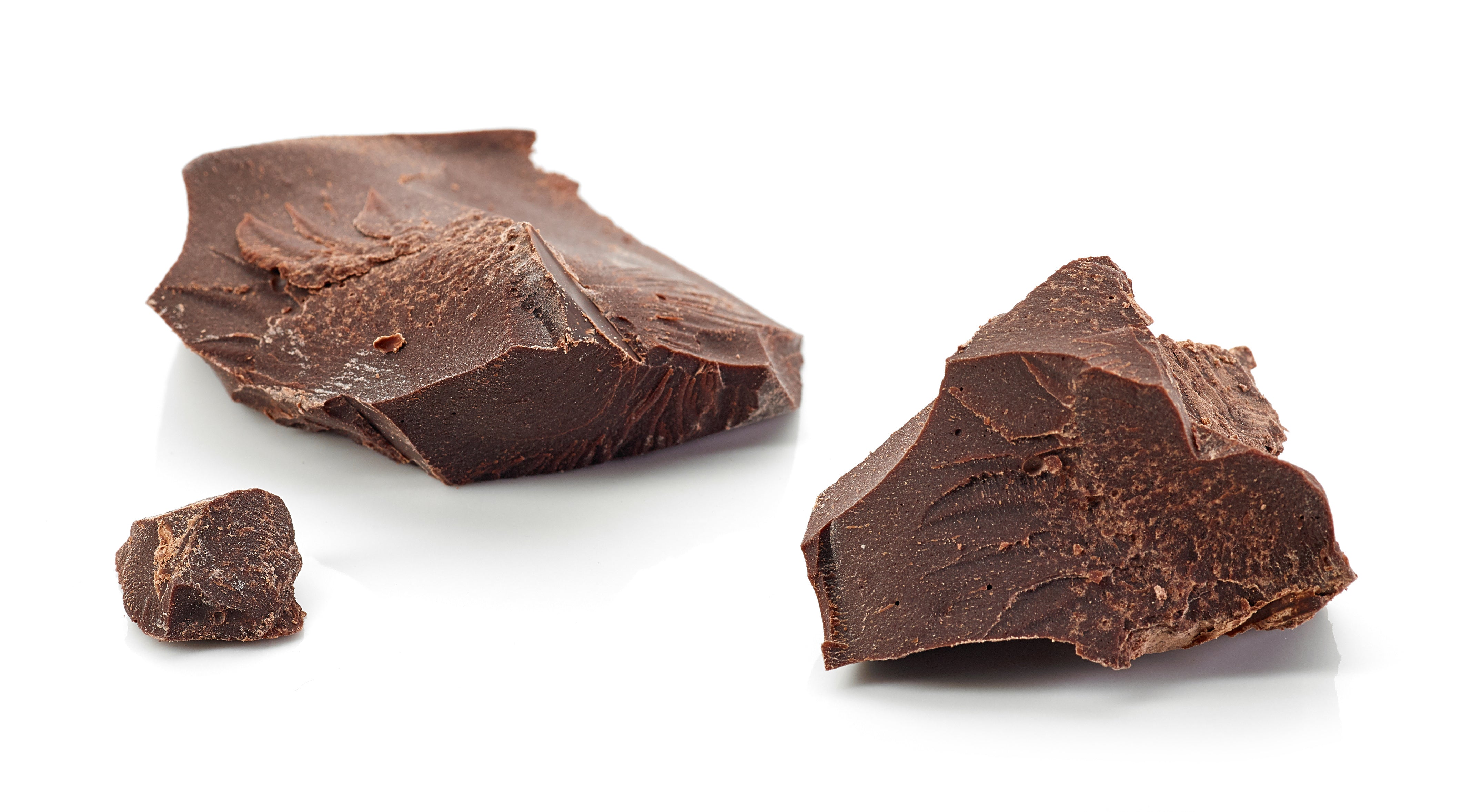 What's not to love about melted chocolate? It is delicious, decadent, and the perfect way to elevate even the most basic sweet treat. A little drizzle of melted chocolate can turn a scoop of vanilla ice cream into an indulgent dessert or take a homemade chocolate cake to the next level.
---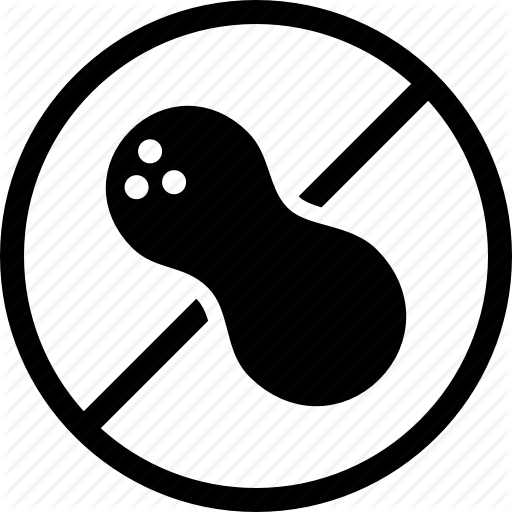 Achiote, Anatto & Nut Free news release
---
Good morning Chocosolistas:
As I sit to write a few meditative thoughts to you all on the work of Truth and Reconciliation in Canada first let us start by recognizing that the land upon which we sit, stand, and work is the traditional lands of the Haudenosaunee, the Anishnabig, and millennia of other Indigenous to Turtle Island people's whose oral history is still just being re-discovered.  
When European settlers came to North America they would not have survived without the help of the Indigenous peoples, and this is the source of our Thanksgiving tradition. ...
---
Choosing a selection results in a full page refresh.
Press the space key then arrow keys to make a selection.