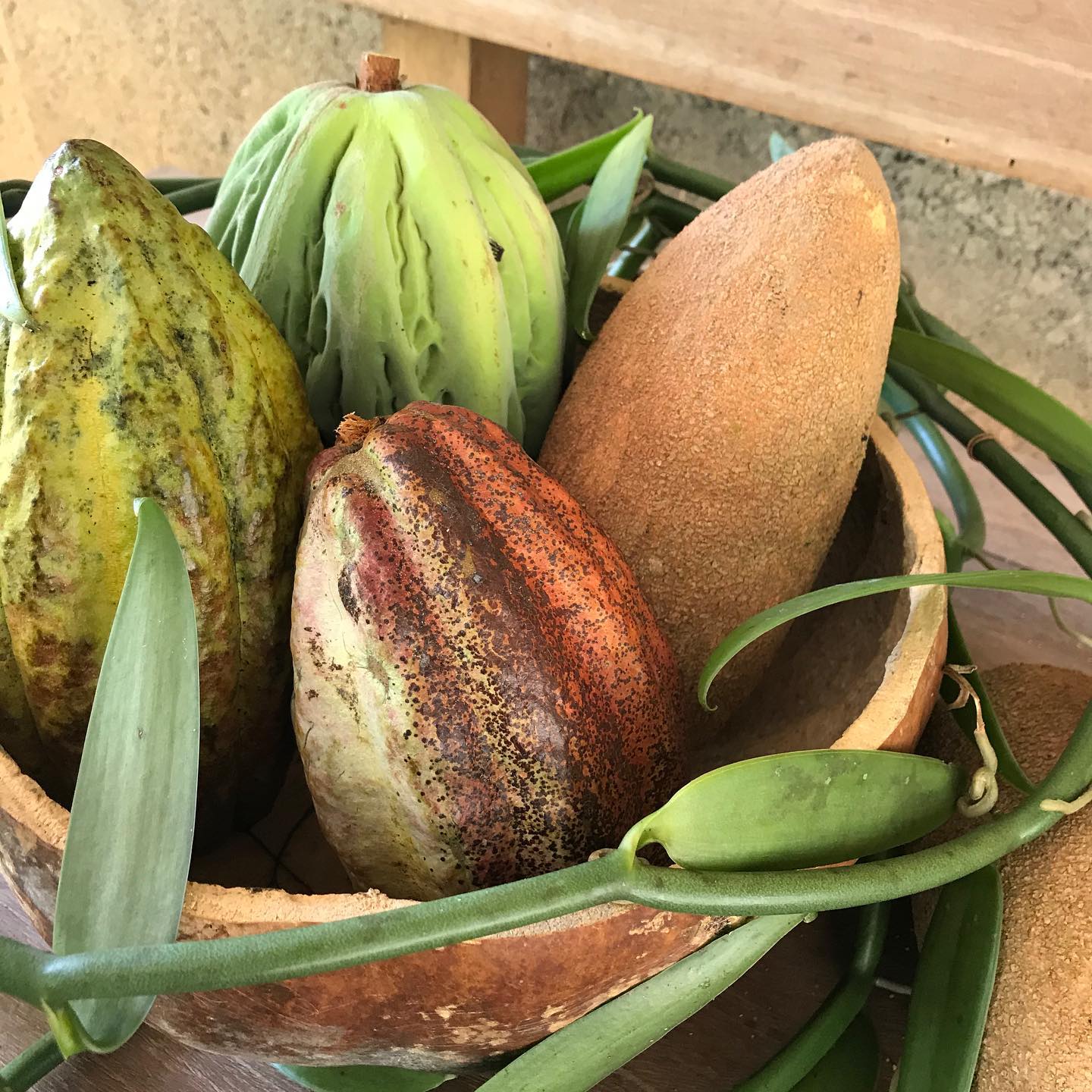 ChocoSol has been working on ecological regeneration in Oaxaca's Chinantla region for over 10 years. In San Felipe de León, a Chinanteco pueblo of around 400 people located in the Chinantla region of Oaxaca is ChocoSol's only partner for cacao blanco- better known to many as our award-winning Jaguar Pure and Jaguar Swirl chocolates!
The Chinantla region of southern Mexico is home to over 4,000 species of plants and is recognised worldwide as a biodiversity hotspot. Renewing and regenerating the biodiversity of the land is vital for a resilient ecosystem and habitat for the natural flora and fauna. A diverse...
---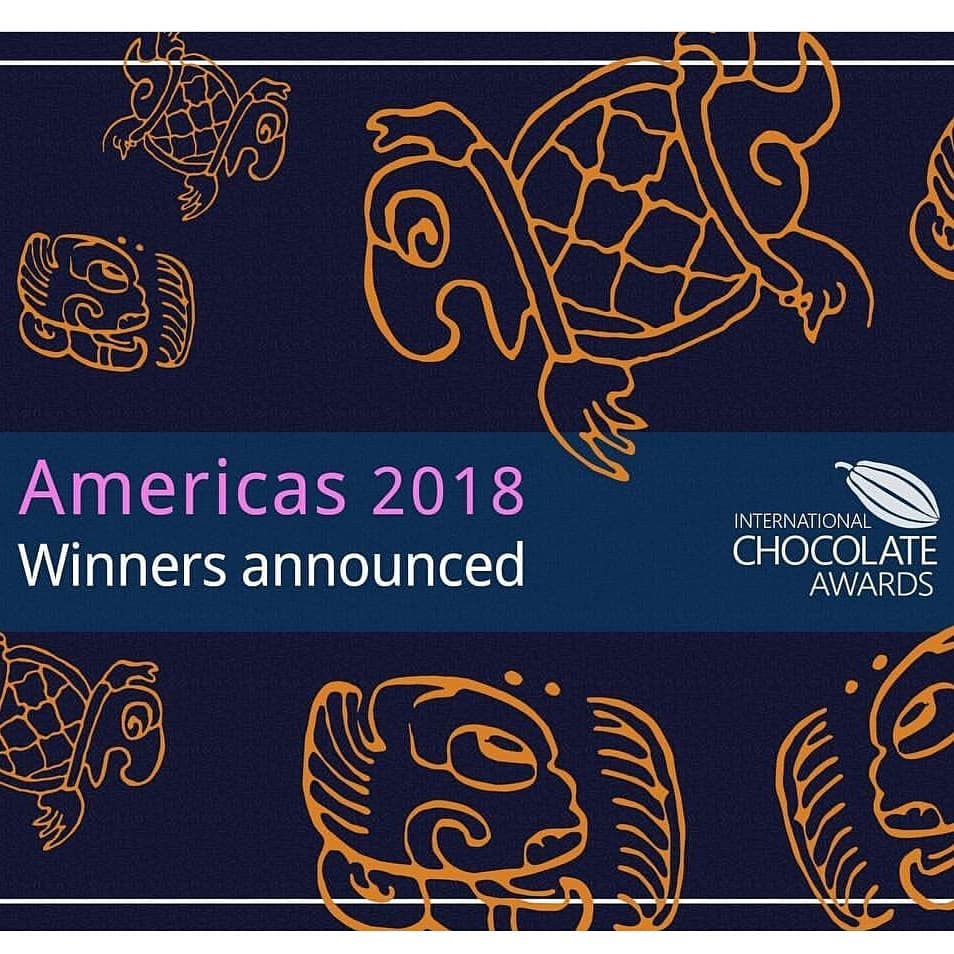 We are incredibly proud to announce that ChocoSol is the recipient of four medals in the Americas 2018 International Chocolate Awards!
With gratitude, we see these awards as a testament to the fact that direct-trade, socially-just, ecologically regenerative, and nutritious stone-ground dark chocolate can compete with the best. We are proud to continually strive towards being and doing better.
A huge thank you to our partners in southern Mexico who make all of our chocolate possible, thank you to the International...
---
Maple Tree Forests
Branching out with a Cacao Forest Garden
Article by Christine Laliberté, 19 October 2017
ChocoSol Traders is a tree-to-bar chocolate maker social enterprise based in Toronto (https://chocosoltraders.com/). ChocoSol buys fermented cacao beans directly from cacao producers in Mexico, Ecuador, and the Dominican Republic (DR). At the shop, the ChocoSolista team crafts different lines of chocolate bars using stone ground, whole food artisanal methods. One of the "Fino Line" flavours featured is called Bird Sanctuary. This appellation salutes the Hispaniola region of northen Dominican Republic which is where the Zorzal - Agroforestry System is located, a first...
---
Choosing a selection results in a full page refresh.
Press the space key then arrow keys to make a selection.