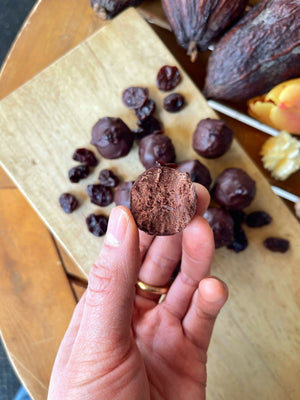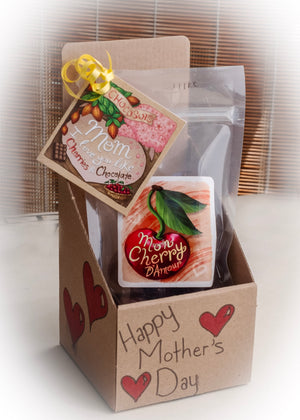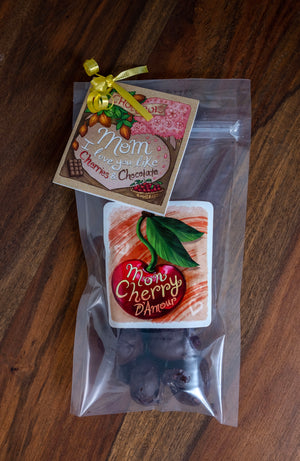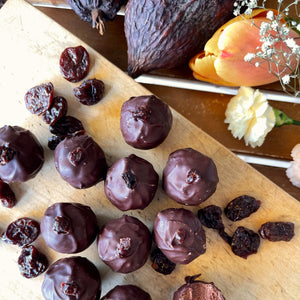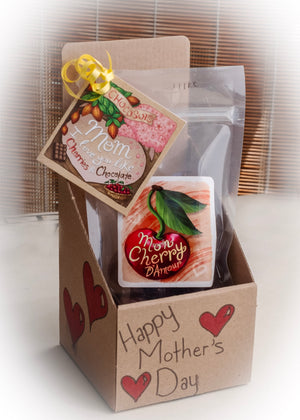 Cherry Truffle 65% | 8 Pack
A special treat to celebrate Mom!
Made by our production team, this truffle is the perfect balance of sweet, tart, and creamy for cherry lovers. This truffle will tickle your taste buds and is perfect for mom, with 8 truffles in a pack.
Ingredients: 65% Vanilla Sea Salt Chocolate (cacao, raw cane sugar, cacao butter, vanilla pod, sea salt), sunflower oil, dried cherries.