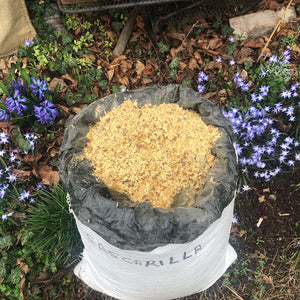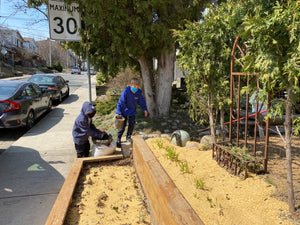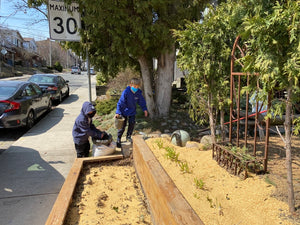 Coffee Shell (pergamino) | 15kg bag
Since we Started importing our fantastic coffee, we've tried to help producers use every part of the harvest. The ChocoSol has discovered a new appreciation for the coffee silverskin, or chaff as it's usually called. Green coffee beans have a light skin that peels off and floats away during processing.
Usually discarded as waste by industrial roasters, we've discovered that it's an source of potassium, calcium, and cellulose, has an excellent carbon-nitrogen ratio, and holds moisture beautifully. In other words, it's perfect for mixing into your garden to make the soil richer, lighter, and better for growing everything from flowers to vegetables. This unique product is available to be picked up from 1131 St.Clair W, and comes in a 15kg bags while quantities last.
This product is pick up only.