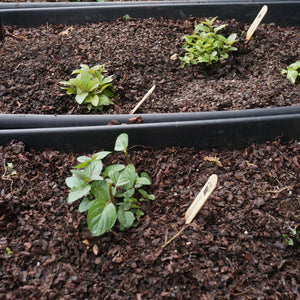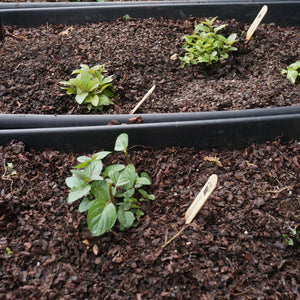 Cacao Shell | 25kg bag | Pick up only
Please note that this product is only available for

in-store pick-up

.
We cannot ship or deliver Cacao Shell Mulch at this time.
If you would like the rest of your order delivered, simply purchase the Cacao Shell Mulch in a separate order and select Local Pick Up at checkout.
Cacao Shell Mulch
25kg bags
Organic cacao shells are the by-product of ChocoSol's bean-to-bar chocolate making process. When used as mulch the shells help to retain soil moisture, reduce weeds, repel slugs, and conditions the soil with beneficial fungal mycelium and nutrients such as C, N, K, Fe and Mg.
Enjoy the chocolate aroma!
Note: Due to the presence of theobroma, the shells may not be safe around pets within 1 month of application.